Regular price
Sale price
$13.75 NZD
Unit price
per
Sale
Sold out
Introducing NEW Seamless Photobooks. Photobooks that lie flat when open, with text and images printed seamlessly across the pages from left to right. Never again will you lose your important images or text in the centre spine area. Seamless Photobooks also offer superior and consistent printing results, at the same everyday low prices as our standard photo books. Each book includes 20 inner pages and extra pages can be added up to a maximum of 90 pages.
View full details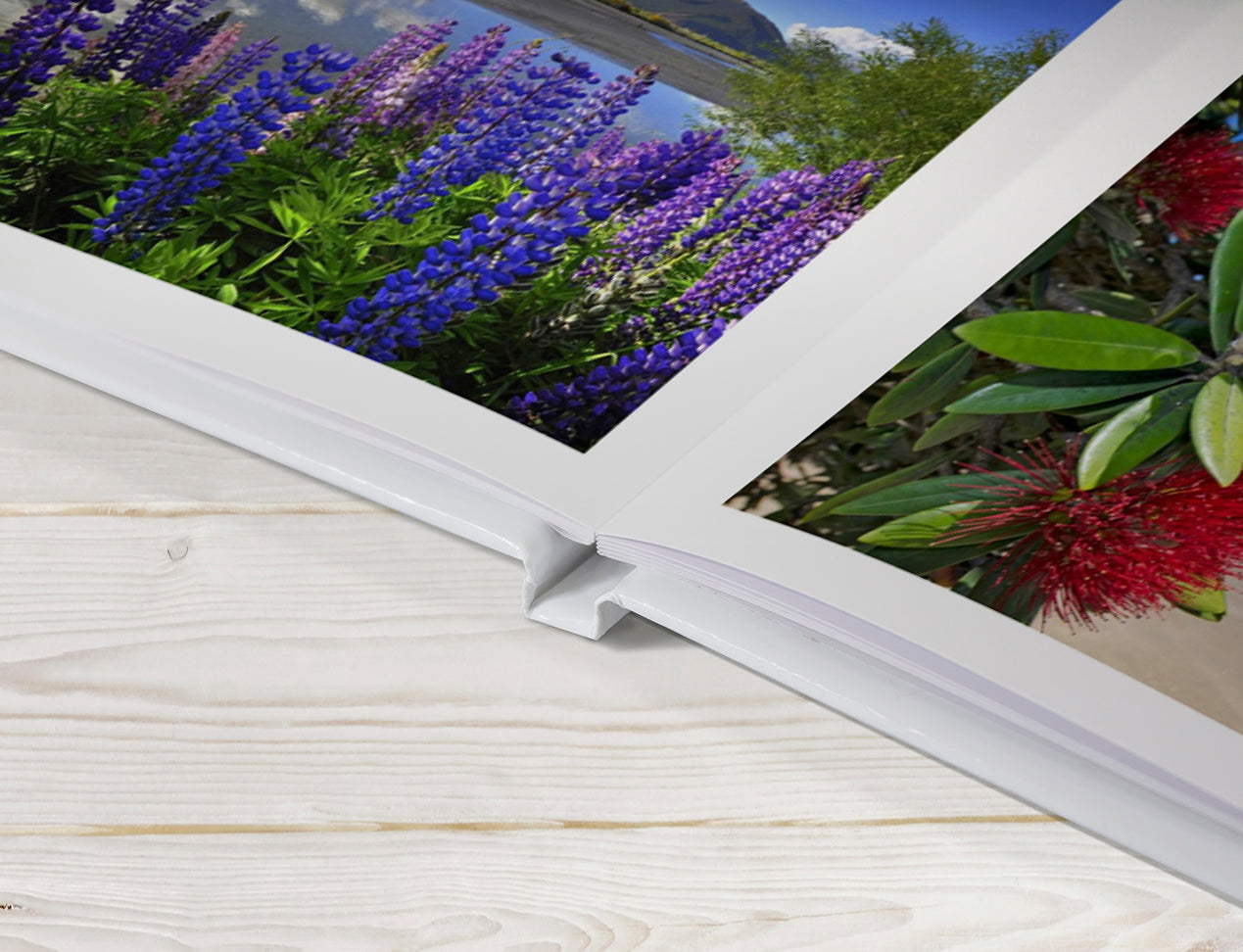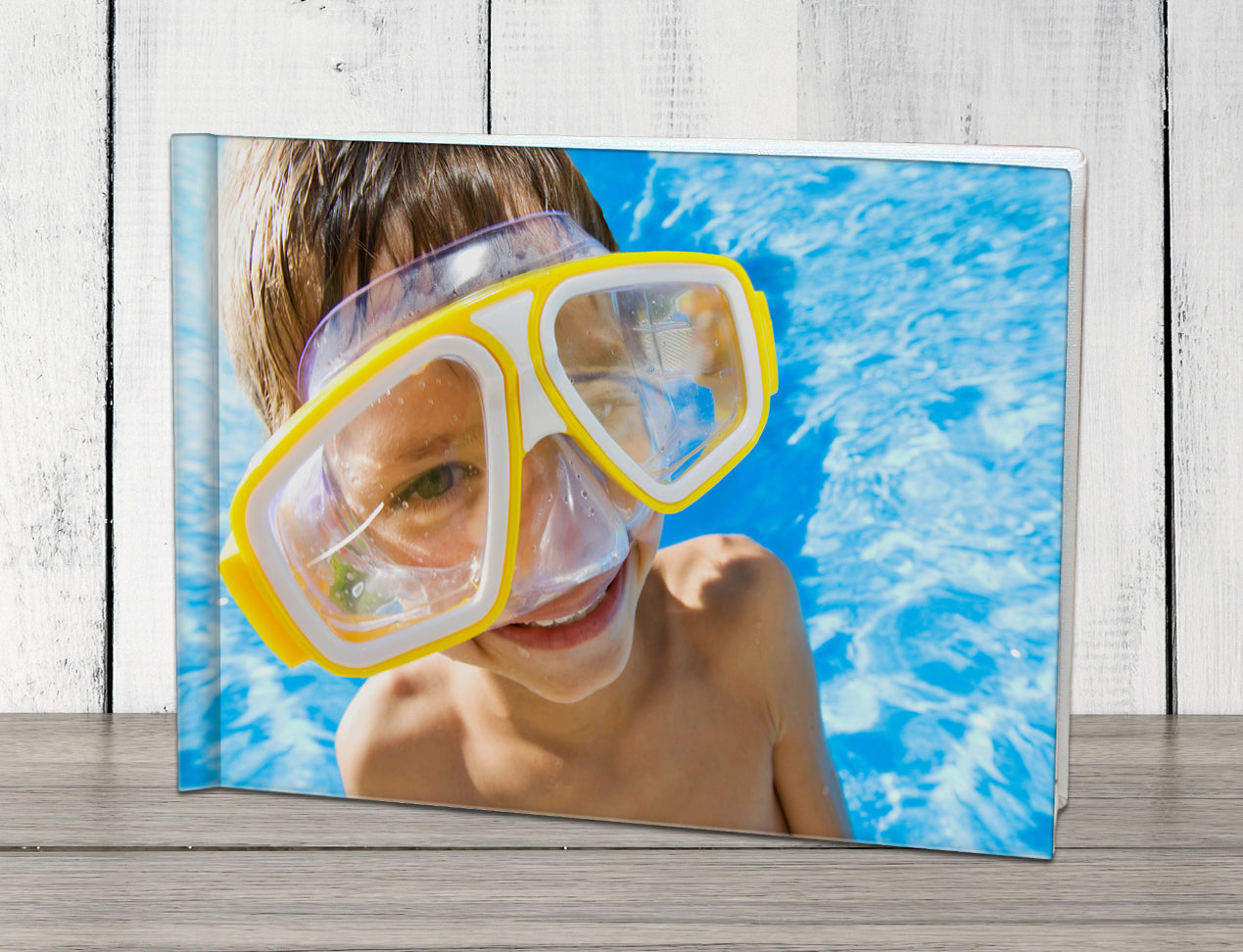 Love the way you always provide them so quickly and beautifully done. Couldn't be happier!
color balance
I had this problem before with the color balance, I printed a bunch of books, I think 5 and in all of them color balance is wrong.
Seamless hard cover book - standard
Another excellent product, and speedy delivery
Seamless Hard Cover books
I am happy with the 3 photo books I have had produced recently, and the service is great. The seamless book is high quality thick (almost cardboard like) pages that don't bend or feel like they will rip on turning. The photos that cover both pages look great even with the fold in them as this is hardly noticeable and doesn't detract from the photo. Software is not to difficult to use once you get the hang of it. The 4 star instead of 5 is because the colour reproduction of photos was a lot darker and more contrasty than I expected compared to edited versions on imac, so I had to re edit all photos for the next 2 books to counteract this. I have had photos printed from the same Imac and they have been fine so not sure if this is a problem at my end with calibration or Kroma's end. Overall great company service wise and good quality product.
Amazing!
We love our photobook! Photos have come out amazing and the service is so quick. Thank you Kroma!